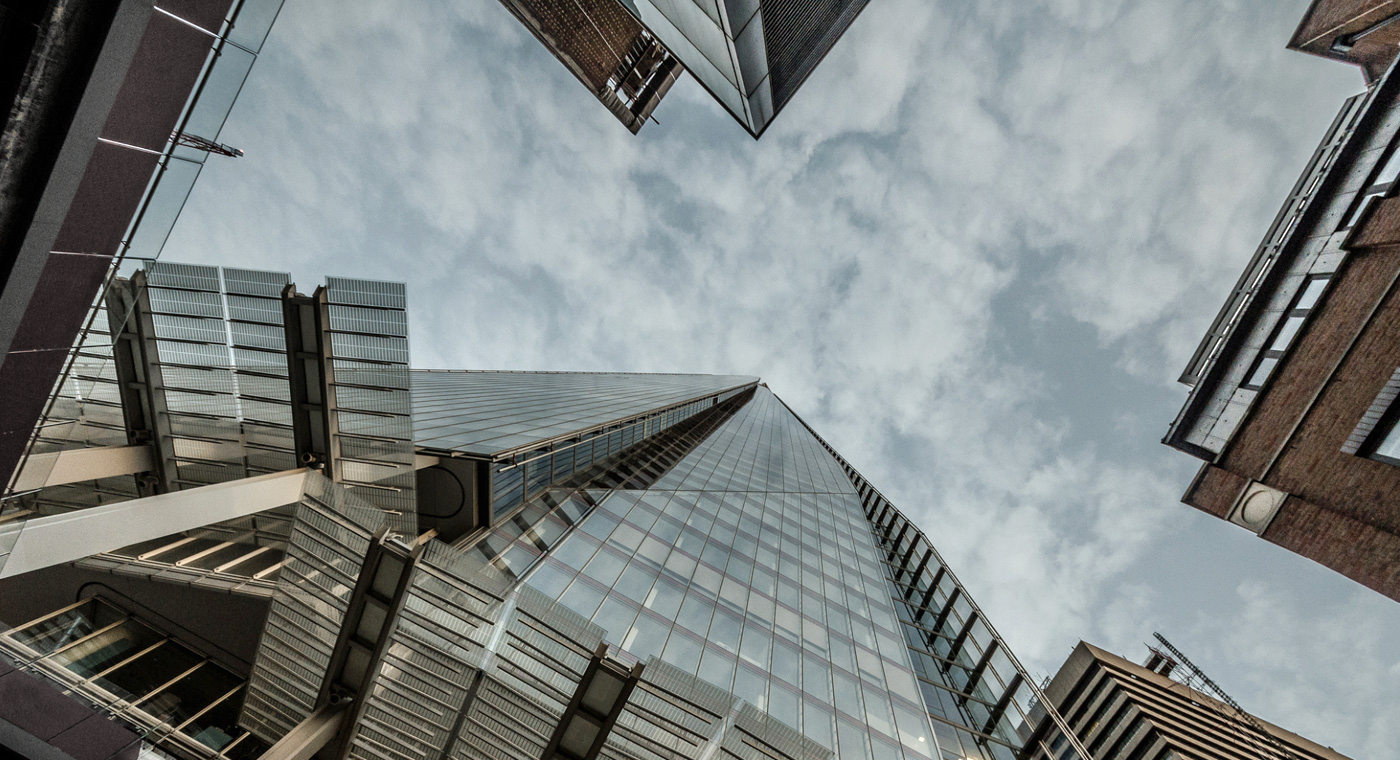 A View From the Shard
15/06/2013


Completed in 2012, The Shard is the tallest building in the European Union, standing approximately 306 meters (1,004ft) high.
Renzo Piano, the project's architect, designed the Shard as a spire-like sculpture emerging from the River Thames. Its expressive facades of angled glass panes reflect sunlight and the sky above, giving the impression of an adaptive appearance according to the weather and seasons. Piano said of his design 'the slender, spire-like form of the tower was a positive addition to the London skyline, recalling the church steeples featured in historic engravings of the city'.
In August 2013 we visited The Shard to experience the 802ft high open-air observation deck. Upon arrival I was already impressed by the view from beneath The Shard, looking up at the structure and it colossal height was dizzying and showcased the ingenuity of the building.
The Shard is visible from almost anywhere London, meaning anywhere in London can be seen from the Shard. Upon arriving on the 72nd floor the vast distance one could see at such a height was overwhelming, and left us wondering where to look first. Typically we all tried to spot where we lived and then moved on to more memorable landmarks, such as Wembley Stadium, the Cutty Sark in Greenwhich and of course Socio Towers.
Like it or not The Shard is an astounding feat of engineering and certainly adds to the complexity of the London skyline. If the structure itself doesn't impress then the view it provides is unrivalled, giving a vision of London that nothing else can.
Image by Maciek Lulko