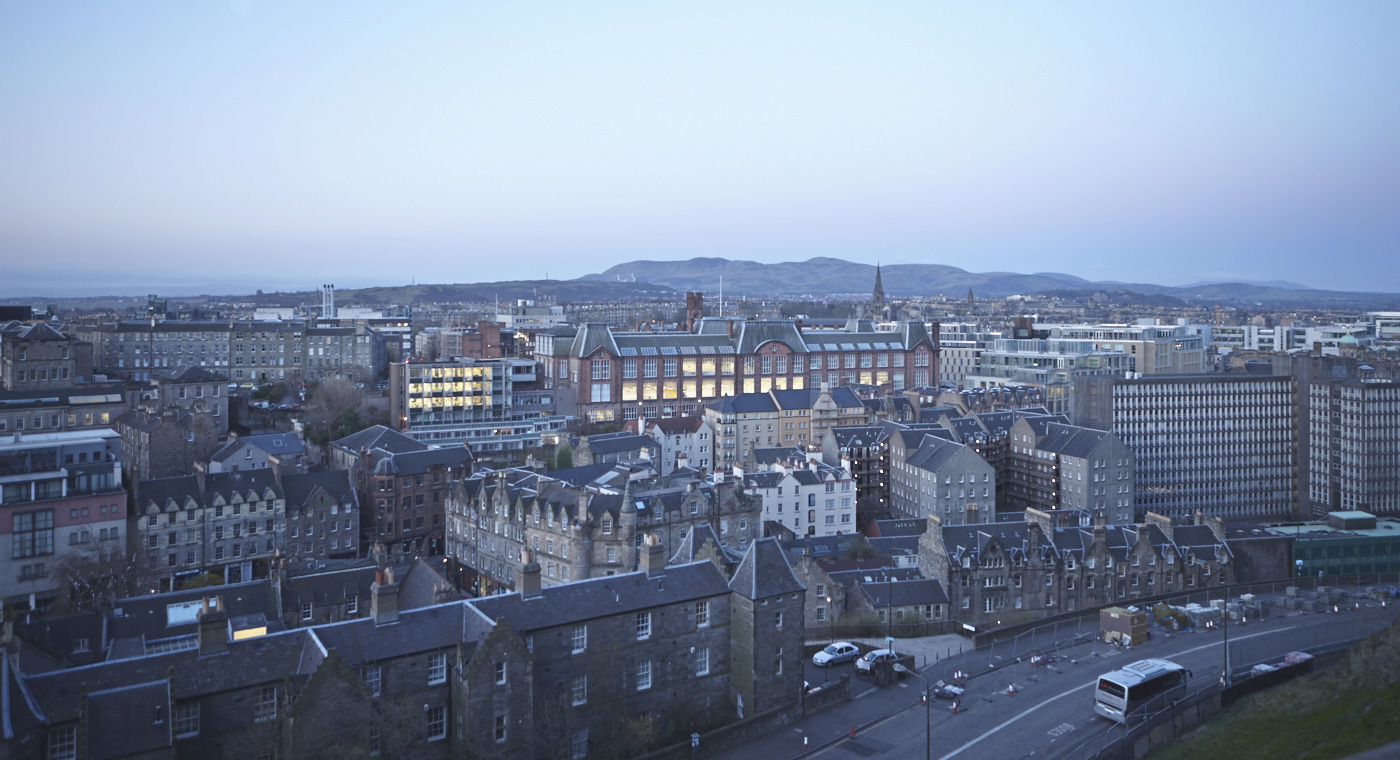 Edinburgh Trip
05/10/2012


This month Socio headed to Edinburgh to meet a new client. The meeting nicely coincided with our 8th birthday so we decided to take the whole team for the weekend.
Our trip began very early Friday morning, convening under the impressive new roof at Kings Cross station. The team stocked up on essential supplies for the long journey and we boarded the train. Having treated ourselves to first class, we were presented with a full array of rubberised breakfast options and unlimited coffee to see us through the arduous 6 hour journey.
Shortly after arriving we headed to our client meeting for a brand kick-off and then, after some successful ideation, we settled for a well deserved lunch at the Witchery. Situated at the top of the historic Royal Mile, the restaurant boasts an impressive menu of locally sourced and seasonal produce in a gothic setting. T-Bone steak and scallops were among the highlights of the meal but a team consensus was reached in deciding that venison and chocolate were a far from ideal combination.
With full bellies and heads a touch fuzzy we then made our way to Tiger Lily on George Street for post dinner cocktails. Despite attempting a sensible evening of intelligent conversation and witty banter, it wasn't long before the evening descended into chaos and the draw of the empty, multi-coloured dance floor proved too much. The dancing eventually turned to staggering and we made the decision to seek out the obligatory post-club kebab.
The next day, after a traditional scottish breakfast of haggis and black pudding, we walked the length and breadth of Edinburgh, soaking in the sights the city had to offer, eventually heading back to London after a successful and memorable weekend.
Image by Zac Frackelton