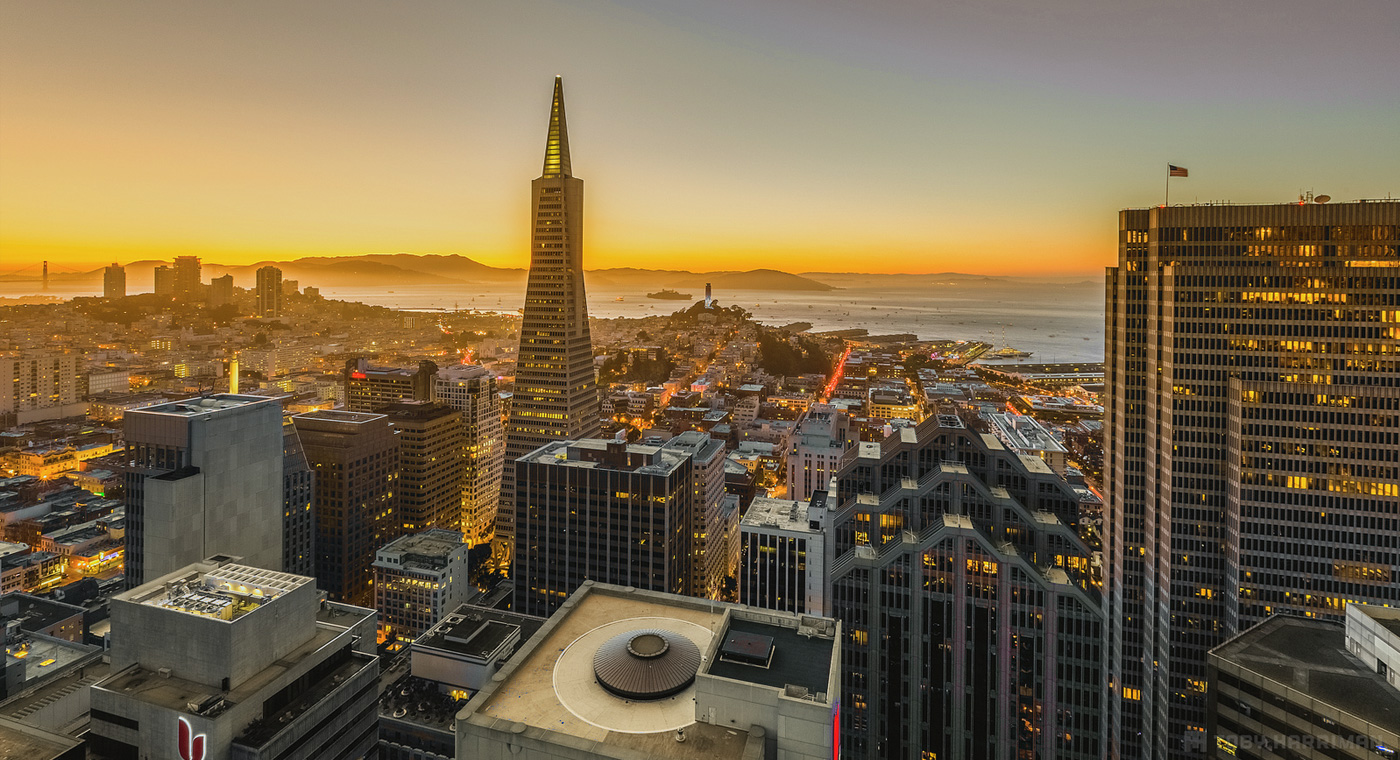 San Francisco
09/01/2014


2014 got off to a flying start and before we could recover from an overly indulgent Christmas' we were jetting over the Atlantic to San Francisco to meet a new pharmaceutical client.
We had a lot of work to squeeze into the four day trip which involved taking briefs, auditing existing communication material and interviewing key stakeholders. Despite the short trip we were able to fit in some site seeing as well as experiencing a few of the culinary delights that San Francisco had to offer.
All in all a fantastic trip and one we're hoping to repeat in the spring, perhaps with a bit more time to enjoy San Francisco and its surrounding areas. We've completed a number of projects for our US client which will be showcased shortly.
Image by Toby Harriman