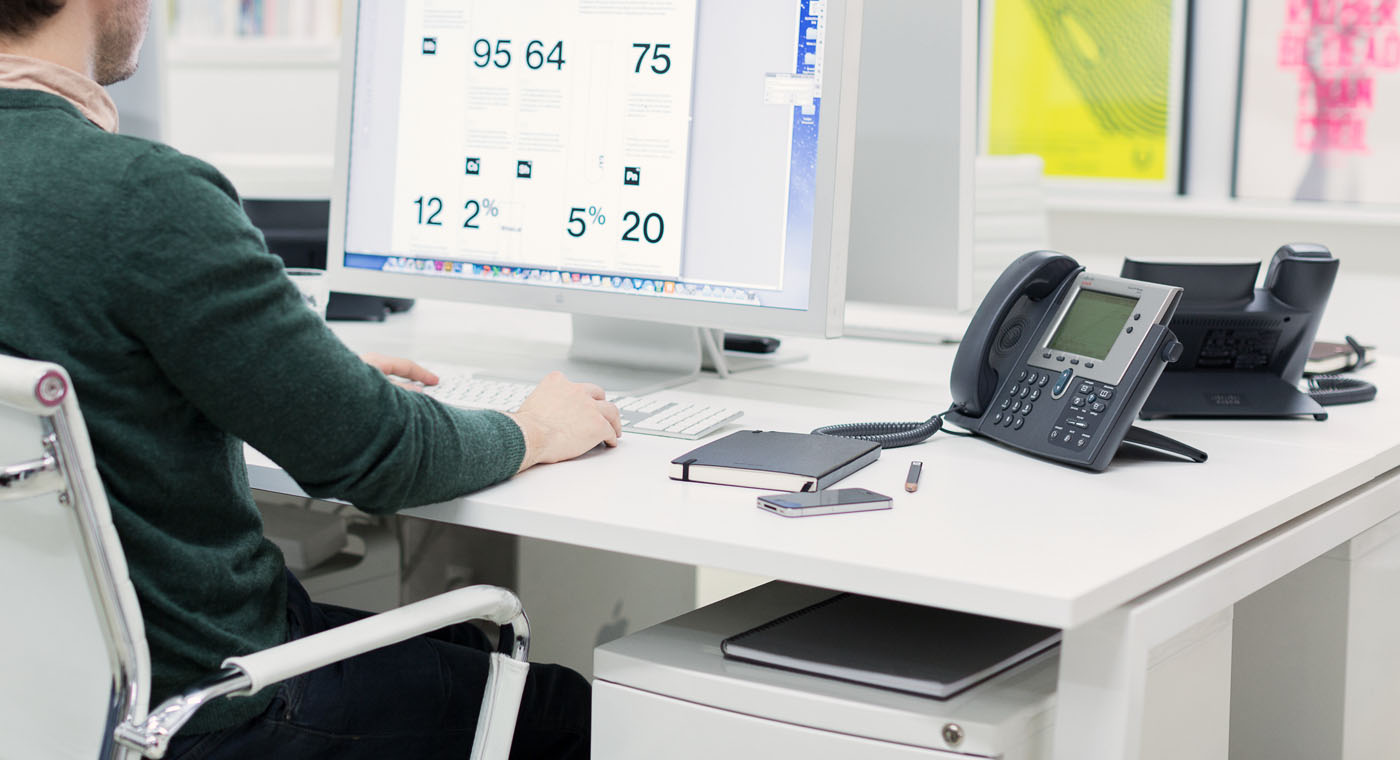 Senior Digital Designer
06/01/2015


We're looking for a talented Mid-Senior Digital Designer to join our team in London. As Midweight / Senior Digital Designer you will responsible for conceptualisation and implementation of creative design solutions across mobile and desktop platforms. Your creative solutions will be varied and aim to fulfil the strategic ambitions of our clients through exceptional design. You will have a portfolio full of beautifully crafted, contemporary digital projects for both boutique start-ups and global businesses.
As Mid-Senior Digital Designer you will work closely with Creative Director and Design Director in order to fulfil client and self initiated projects, taking direction and delegating tasks and responsibilities where needed. This may require playing a lead role on certain projects, supervising intermediate and junior designer(s) as well as any third party suppliers such as illustrators, animators and web developers. This position requires higher-level executive and client interaction skills as you will be expected to liaise directly with clients from time to time, taking briefs, feedback and presenting creative concepts.
Key skills and experience
• 5+ years agency or design studio experience
• Experience translating brands into digital experiences
• Excellent attention to detail
• Strong Typographic skills
• Experience designing responsive websites
• Strong knowledge of UI and UX design
• Good interpersonal & communication skills
• Resourceful, with the ability to make something from nothing
Salary dependent on experience. To apply, please send your CV and examples of work to: info@sociodesign.co.uk
No agencies please.