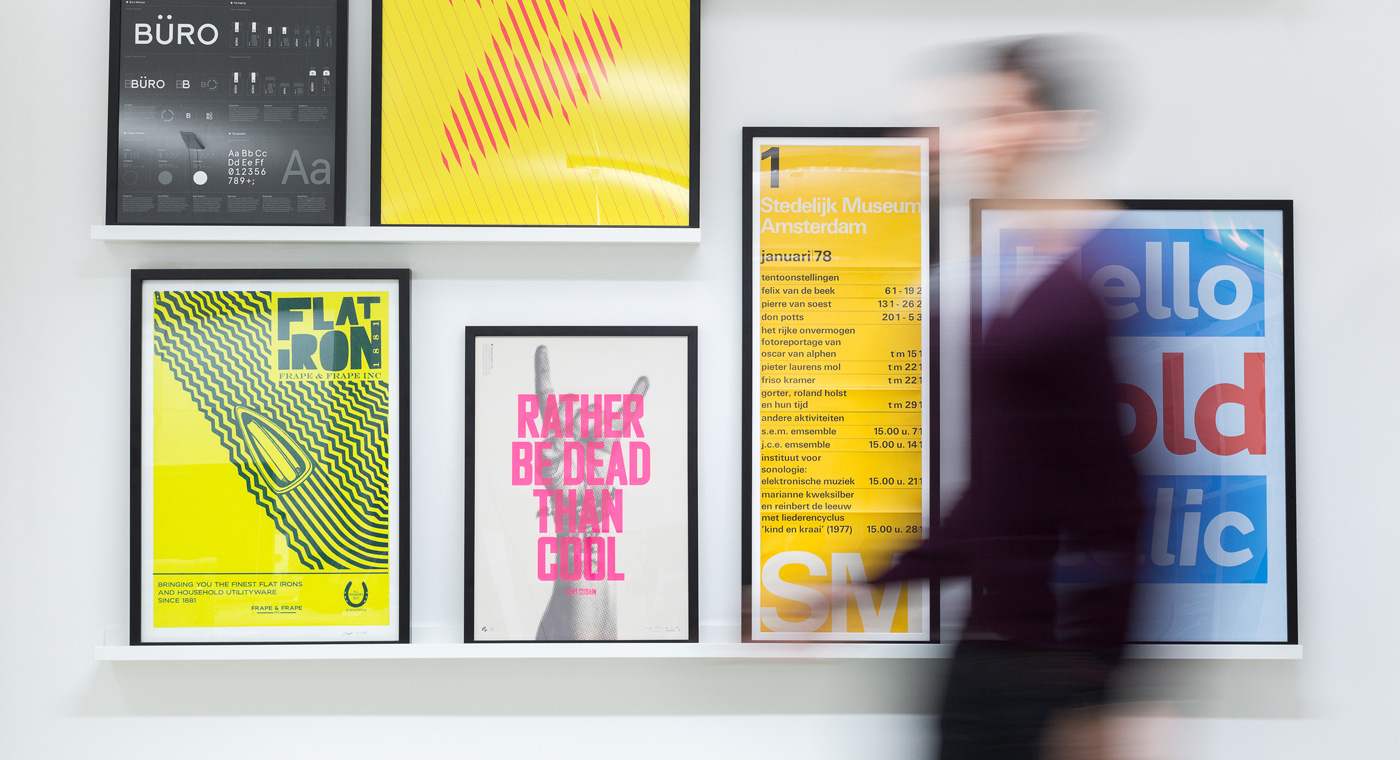 Spring / Summer Internship
30/01/2014


We are pleased to announce that will be taking people on for placements at Socio commencing 1st March 2014.
We pride ourselves on offering a real hands on experience where successful candidates will work on live projects alongside the design team. From ideation for brand jobs to creating artwork for commercial output, interns will gain invaluable experience from working in a fast paced creative environment. If you are interested in an internship please email us your portfolio in PDF format with a short covering note to work@sociodesign.co.uk. Unfortunately we cannot reply to every application we receive, but we certainly do our best. Please keep PDF attachments under 10MB.
Interns are paid minimum wage. Candidates must be based in London and be eligible to work in the UK.
Image by György Kőrössy