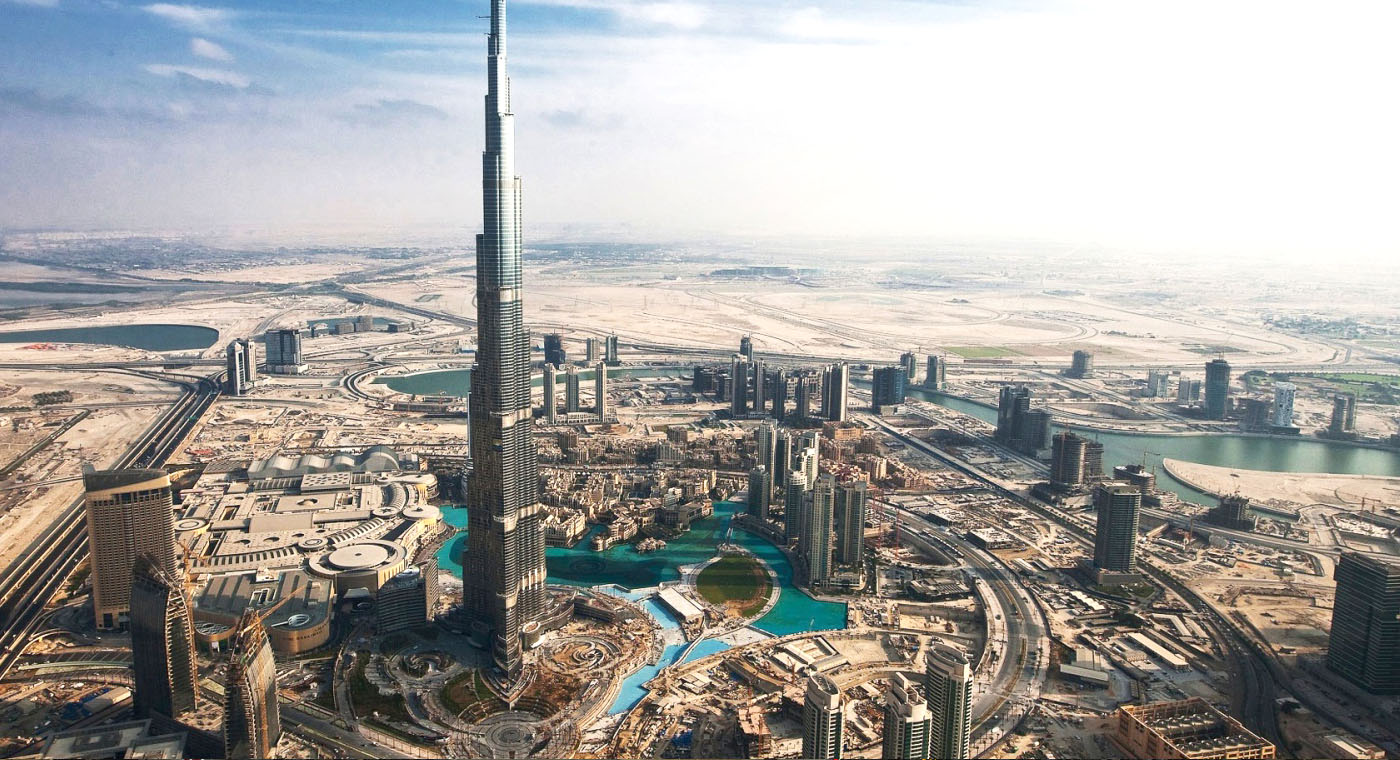 Dubai Trip
10/04/2014


2014 has been a busy year with new branding enquiries coming in from around the globe. This month we've been in Dubai scoping out a project for a local Architecture firm who specialise in residential and commercial builds in the UAE.
Over the two day trip we were able to gain an insight into the unique personality of the business by speaking to the senior management team and visiting a number of their recent builds in the Dubai area.
After our meeting we were treated to an 'insiders' tour of Dubai, eating some delicious local and Lebanese dishes as well as visiting a camel training facility. We were truly touched by the level of hospitality offered to us by our host Yousef and look forward to a return visit.